Unser Adventure Rider Training ist die perfekte
Vorbereitung
  für jedes
Abenteuer
(z.B. 
GS Trophy,
Days of Dust, TET
)
.
Bereite dich auf die
Follow the Trails Touren
oder andere
Big Enduro Events
vor
. 
Wir schulen Dich in der Offroad Navigation (BMW Motorrad Navigator und Smartphone Navigation Apps), Technik (die Basics für den Trip) und geben dir Tipps & Tricks, um physisch fit für das nächste Abenteuer zu sein. Du kannst mit einer Gruppe von Freunden oder allein kommen und Dich einer beliebigen Gruppe anschließen.
Das Adventure Rider Training              1.990,00 €
Im sechstägigen Adventure Trainingscamp enthalten:
6 Tage / 4 Offroad-Training Tage
5 Übernachtungen in eine, Bed & Breakfast
5 Mittagessen
3 EPA Special Dinner
Offroad-Training im Enduropark Andalusia
Navigationsworkshop (Smartphone App & Navigator 6)
Anwendung des Trainings in Realbedingungen im andalusischen Hinterland auf single trails und in Flussbetten
Fahranalyse und Nachbesprechung
4 Tage R1250GS/F850GS + Bezin
EPA-Überraschung
Zusätzliche Kosten:  Zusätzliche Kosten: Alle Leistungen, die nicht im Tour-Preis aufgeführt sind, wie Flüge, Flughafentransfer, einige Abendessen und Trinkgelder.
Eine Abenteuerreise erfordert mehr als nur solide Offroad-Kenntnisse. Deshalb haben wir unser Adventure Rider Training speziell entwickelt. Es bringt dich auf das nächste Level! Verbessere deine Fahrfähigkeiten, lerne, wie du dein Motorrad abschleppst, falls du bei deinem nächsten Abenteuer stecken bleibst. Verbessere deine Navigationsfähigkeiten und erwerbe mechanische Grundlagen, um alle kleineren Probleme auf den zukünftigen Reisen zu beheben (z. B. Reifen flicken, Kaltmetall anwenden, etc.).
Ablauf:
Tag 1 Ankunft und Begrüßungsbriefing
Tag 2 Training @ EPA (Fahrertraining für Fortgeschrittene)
Tag 3 Mechanik-Workshop (Reifenflicken, Motorgehäuse mit Kaltmetall reparieren usw.) und Navigations-Workshop.
Tag 4 Fahrt auf Sand / losem Schotter und lange Uphills und Downhills.
Tag 5 Ganztägige Abenteuerfahrt, um das Gelernte zu üben.
Tag 6 Abreise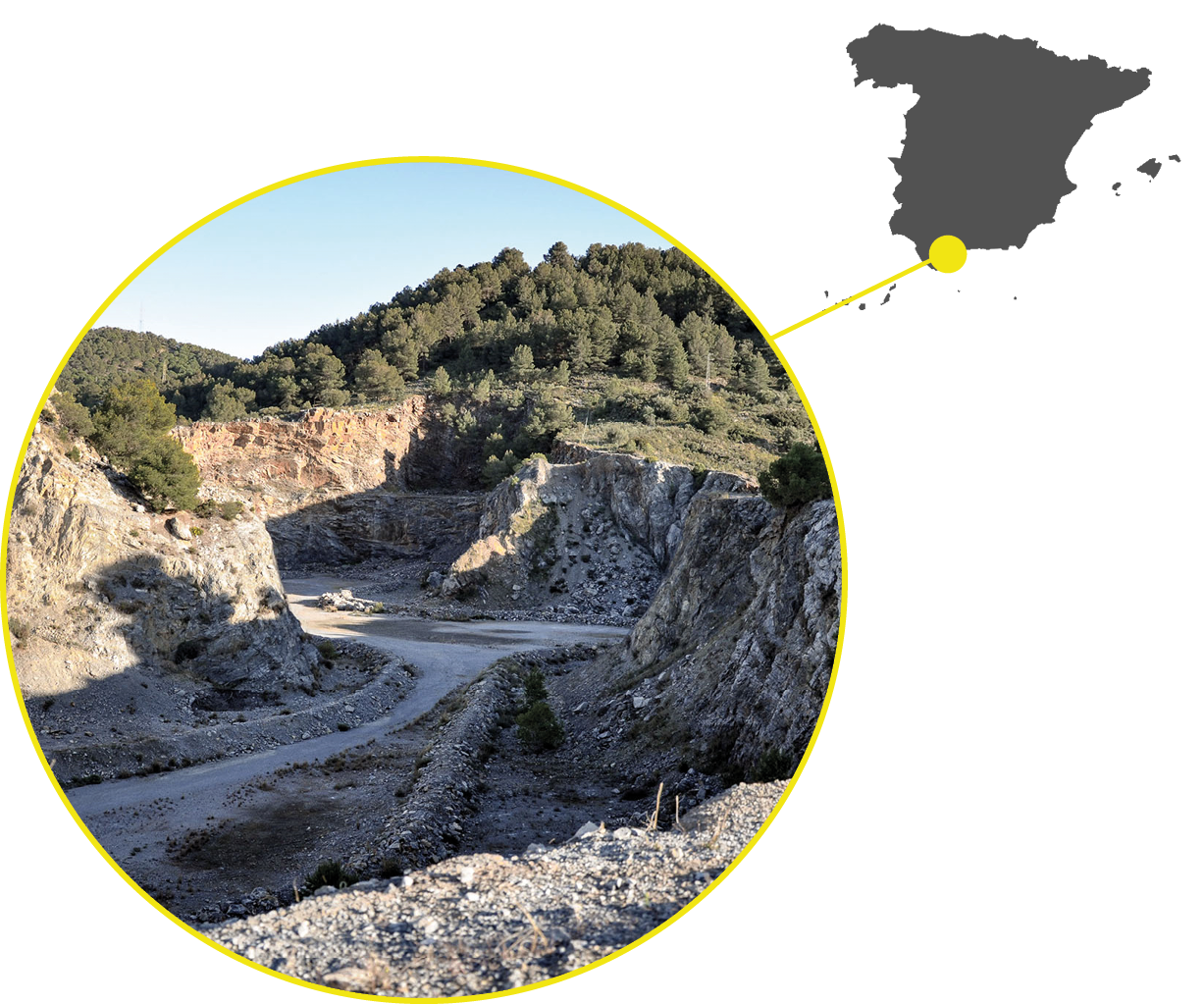 START / ENDE: Málaga, ESP NÄCHSTER FLUGHAFEN: Málaga (AGP)
DAUER: 6 Tage / 4 Tage Offroad-Training ESSEN & UNTERKUNFT: 5 x B&B, Mittagessen an Fahrtagen und 3 EPA Special Dinner
KOMPLETTE DISTANZ: 500km – 800km TÄGLICHE DISTANZ: 100km – 300km
TOURPROFIL: 70 Off / 30 On SKILL LEVEL: Moderat / Erfahren