Being an advanced rider, you should be confident when riding off-road. Either you have participated in an off-road training before or you have sufficient off-road riding experience on adventure bikes. Be prepared to practice riverbed riding, loose gravel, long up- and down-hills as well as water crossings during our challenging advanced rider training.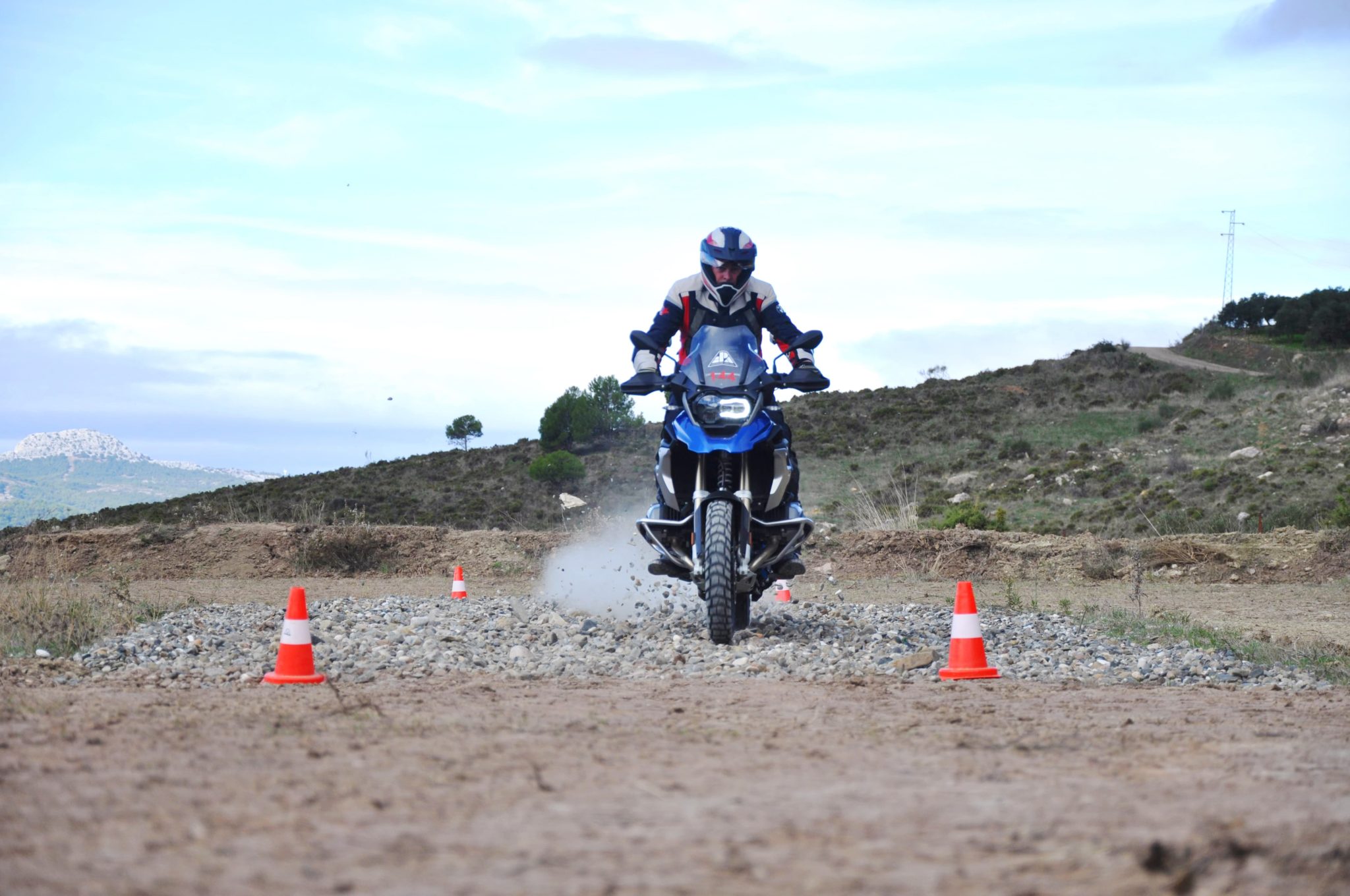 Advanced Rider Training (2 days)                 790€
First half of day 1 comprises of slow-speed handling training at our park according to BMW Motorrad IIA regulations. The second half will already focus on loose gravel (river bed preparation), long up- and downhills, single trails, regarding on the skill level drift training can be added.
On day 2 we begin an off-road trip through rivers, mountain ranges and trails of the region and put to practise previously learnt techniques. Our instructors will always be on hand to give you tips and help you tackle any possible obstacles.
Included in the 2 day training and ride
2 Lunches and 1 Dinner
R1250GS/F850GS for the 2 days + Petrol
BMW IIA Offroad Instructor
Additional costs: All services that are not listed in the included tour price chapter like flights, airport transfer, hotels and tips.