basic 2 day training / training & ride
Our 2 Day Basic Training Course introduces you to off-road riding on big adventure bikes: You are free to choose between a BMW F850GS or R1250GS. Our goal is for you to become a confident rider on gravel roads and trails. We prepare you for your next adventure ride: This is the perfect preparation for riders whose dream it is to travel through any country off the beaten tracks.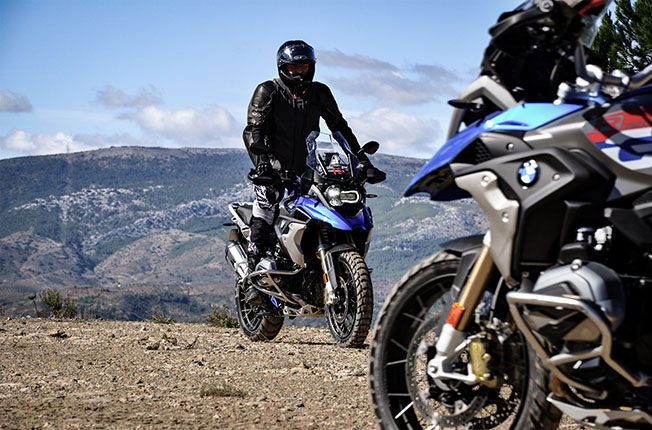 Basic 2  day TRAINING              790€
Day 1 starts with slow-speed handling training at our Enduropark. You will practise the basics of enduro riding through slaloms, u-turns and braking. On Day 2 we will add uphill and downhill rides to improve your off-road skills. On both days you will be instructed according to the official BMW Motorrad standards. 
Included in the 2 day training
2 Lunches and 1 Dinner
R1250GS/F850GS for the 2 days + Petrol
BMW IIA Offroad Instructor
Additional costs: All services that are not listed in the included tour price chapter like flights, airport transfer, hotels and tips. 
Training dates for booking