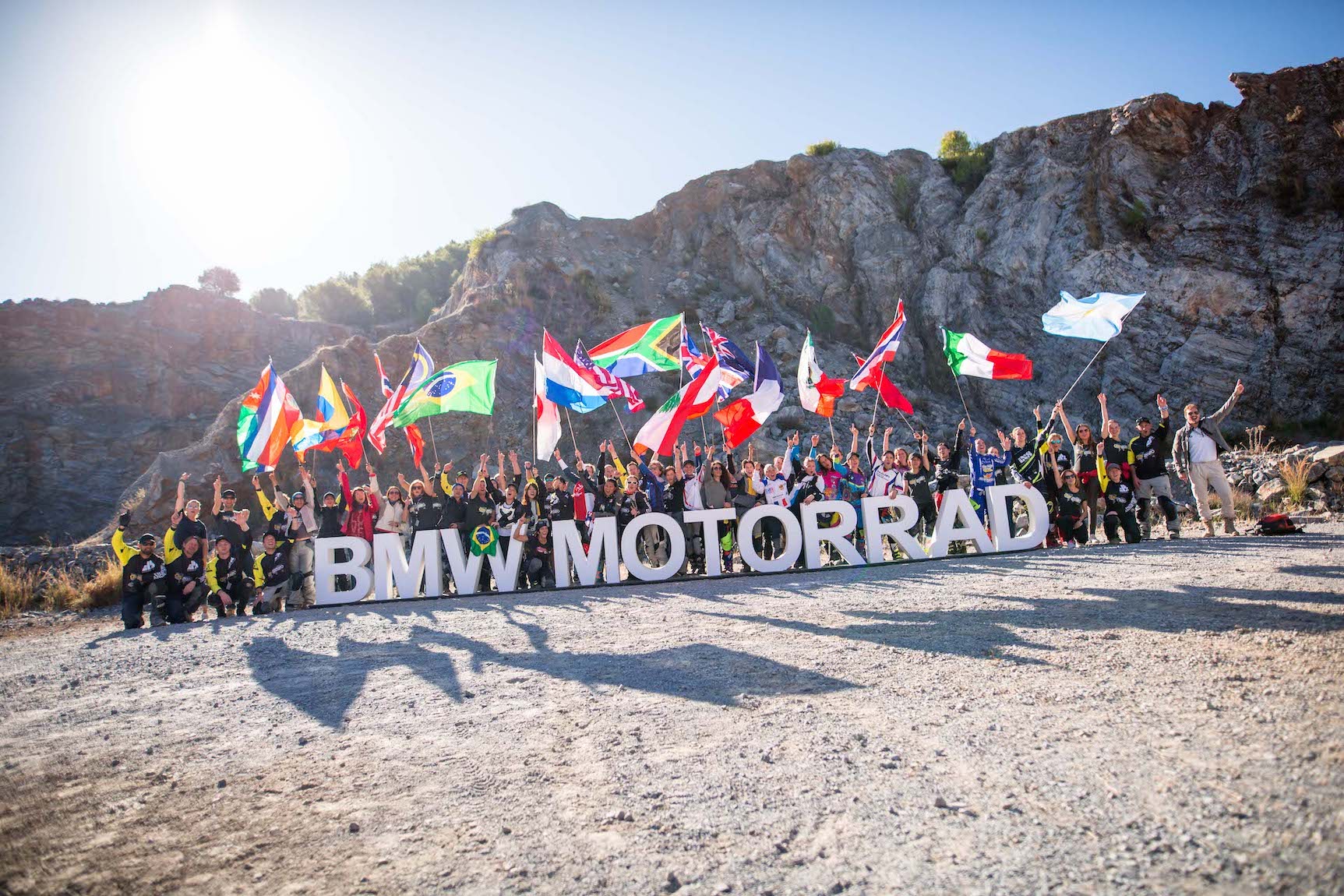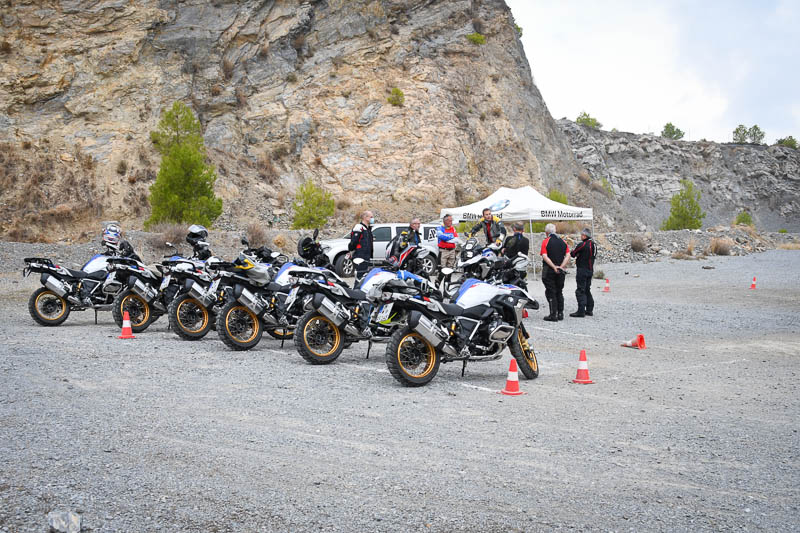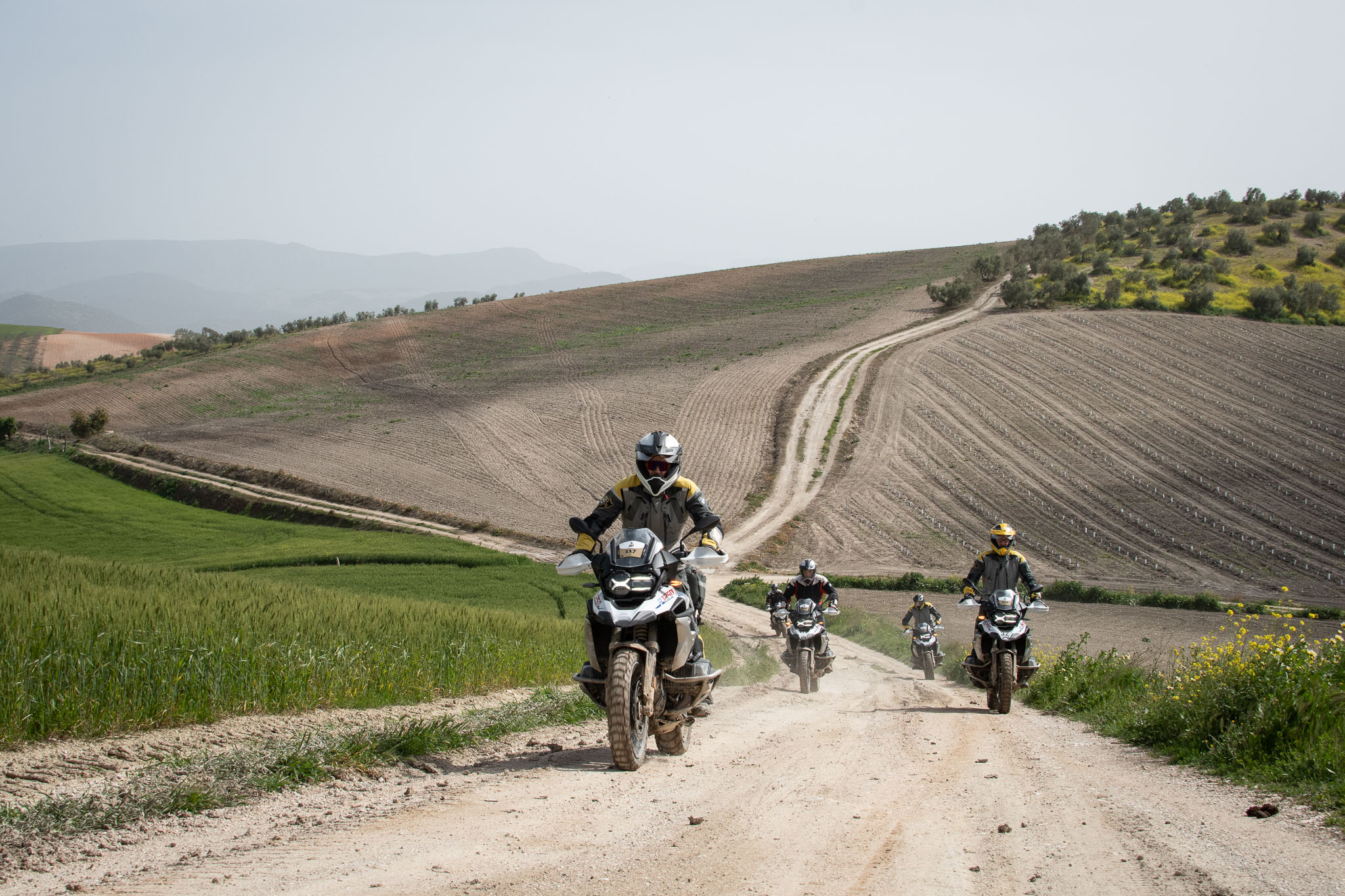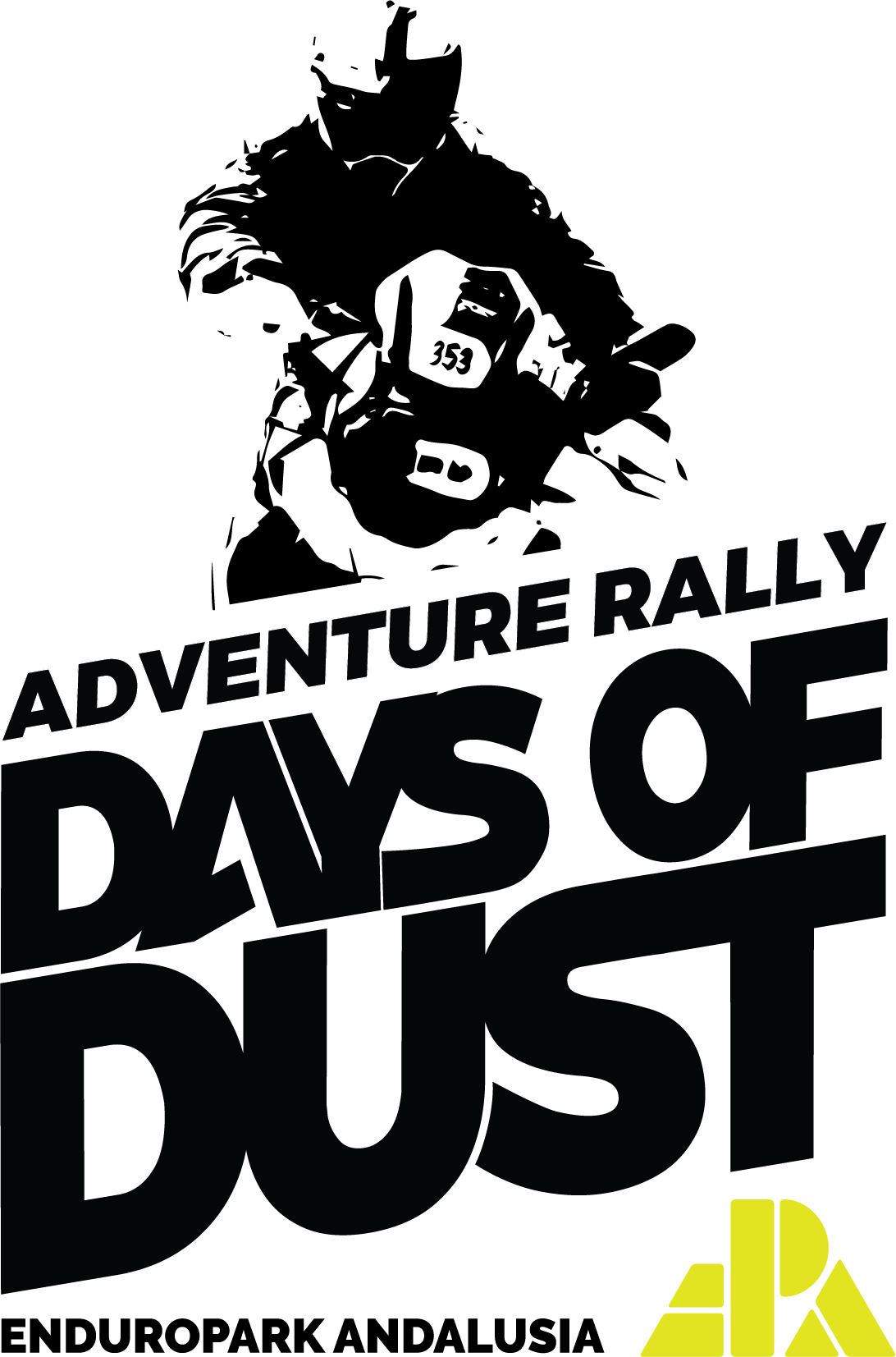 OCTOBER 31 TO NOVEBMER 5, 2023. ANDALUSIA – SPAIN.
The
Days of Dust
– Adventure rally 2023
is open to book again! This year we will head to "
LAS SIERRAS
" of Andalusia! We will challenge your riding and navigation skills in the
mountains of Andalucía
. (
https://www.enduroparkandalusia.com/dod/
)
Below you find some highlights of last years edition!
2024 is coming and the Enduropark Andalusia will be the sportive agency of the Int. GS Trophy 2024 in Namibia. Preparation is the on and the scouting of the incredible tracks of the Trophy is coming soon! Namibia impresses with beautiful landscapes and an incredible animal world waiting for us. Hot days end with crimson sunsets. The night sky that follows is overwhelming and starry. The trip to Namibia will be a unique experience with a lot of #SpiritOfGS. We can hardly wait! (www.gstrophy.com)
It's all about skills and team spirit. In addition to plenty of sandy stints, the route will also take us up Namibia's mountains and therefore present us with some rocky stretches. Even for experienced Enduro riders, Namibia will be an once-in-a-lifetime adventure that will remain a lasting memory. Follow the Trails are in planning as well! We will keep you updated!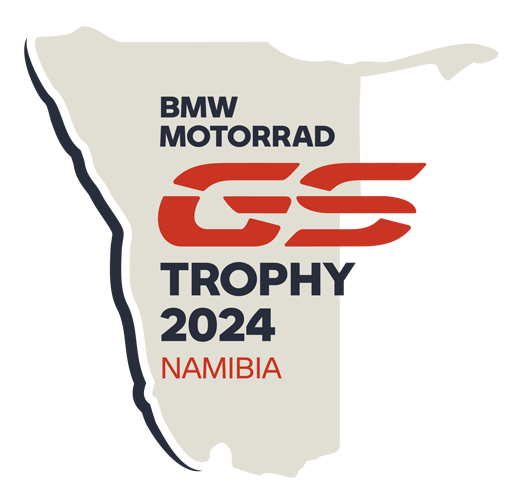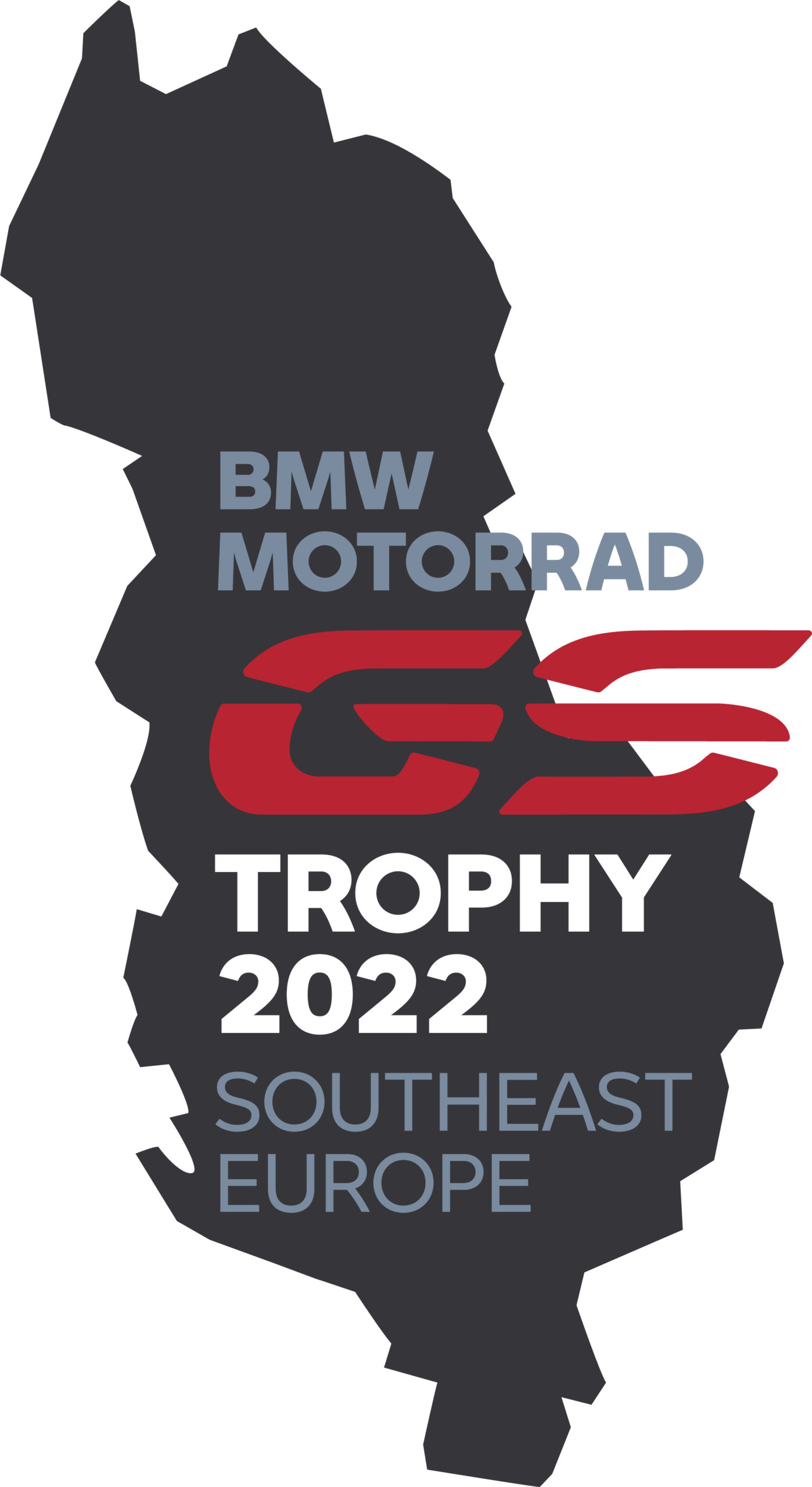 We as Enduropark Andalusia have the honour again to be the sportive agency of the Int. GS Trophy 2022 in Albania. The preparation is on! Rugged mountains, vast valleys, wild rivers, dense forests and a fantastic coastline: BMW Motorrad will bring the International GS Trophy to Albania in late summer 2022. The country, which is considered an insider tip for off-road touring, is incredibly rich in flora, fauna and culture. The best Enduro riders in the world can look forward to discovering this as yet quite unknown beauty on their GS bikes, in numerous special stages, and experience the #SpiritOfGS up close. (www.gstrophy.com)
We as Enduropark Andalusia had the honour to be the sportive agency of the Int. GS Trophy 2020 in New Zealand. After nearly two years of build-up, numerous national qualifying events across five continents and many months of anticipation leading up to the seventh edition of the international finals, it's hard to believe that the Int. GS Trophy 2020 finally reached its conclusion on 16 February, with a thrilling last day of competition at Coronet Peak, near Queenstown, New Zealand. (www.gstrophy.com)