Our Adventure Rider Training is the ideal preparation for any adventure your are trying to face. Get yourself prepared for any long-distance off-road ride, your next event (e.g.  GS Trophy, Days of Dust) or any other Big Enduro Ride.
We prepare you in the basics of off-road riding and mechanics. We show you what's essential in your toolkit, how to plug a puncture, how to repair engine case damage and give you more tips & tricks you need during adventure riding. You can come with a group of friends or alone and join a random group. This training is suitable for every experienced off-road rider.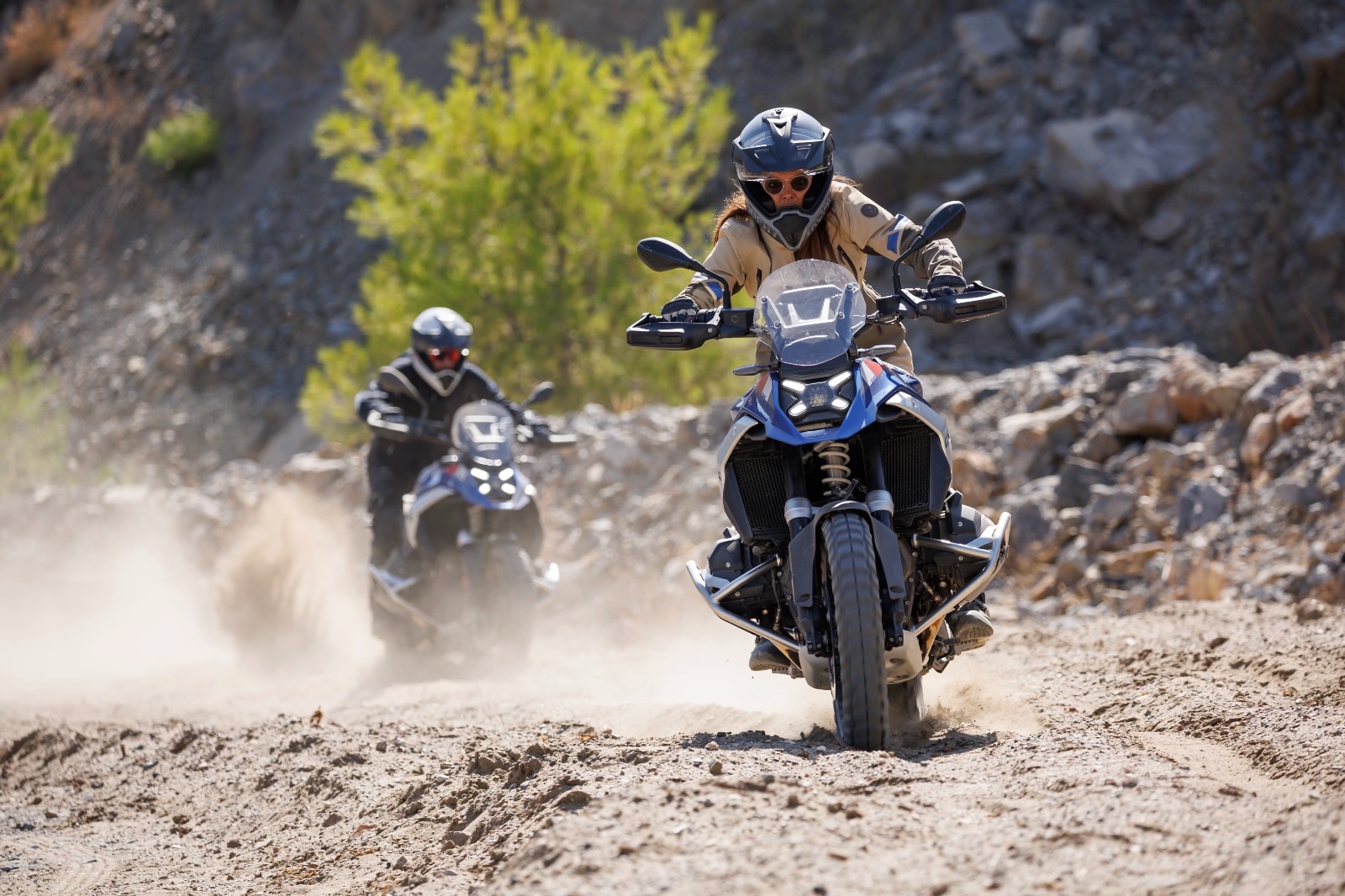 Adventure Rider Training              1.650,00 €
Included in the 5 day adventure training:
5 days / 3 off-road training days
4 times accommodation & breakfast
3 times lunch
2 EPA special dinner
off-road training in the Enduropark Andalusia
mechanical workshop (prepare your toolkit, fix a puncture, repair engine case damage)
Sand Training
real life training on backcountry trails and riverbeds
3 days R1250GS + petrol
EPA goodie
Additional costs: All services that are not listed in the included tour price chapter like flights, airport transfer, some dinner and tips.
An adventure trip requires more than just solid off-road skills. That's why we specifically designed our adventure rider training, it takes you to the next level! Improve your technical riding skills, learn how to tow away your bike when you get stuck on your adventure ride, improve your sand riding skills and get the mechanical basics to fix all minor issues on your oncoming trails (e.g. fix a puncture, repair engine case damage).
Itinerary:
Day 1 Arrival and Welcome briefing
Day 2 Training @ EPA (Advanced rider training)
Day 3 Mechanical workshop (plug a puncture, use cold metal to repair an engine case etc.) and Sand Training
Day 5 Full day adventure ride (riverbeds, loos gravel)
Day 6 Departure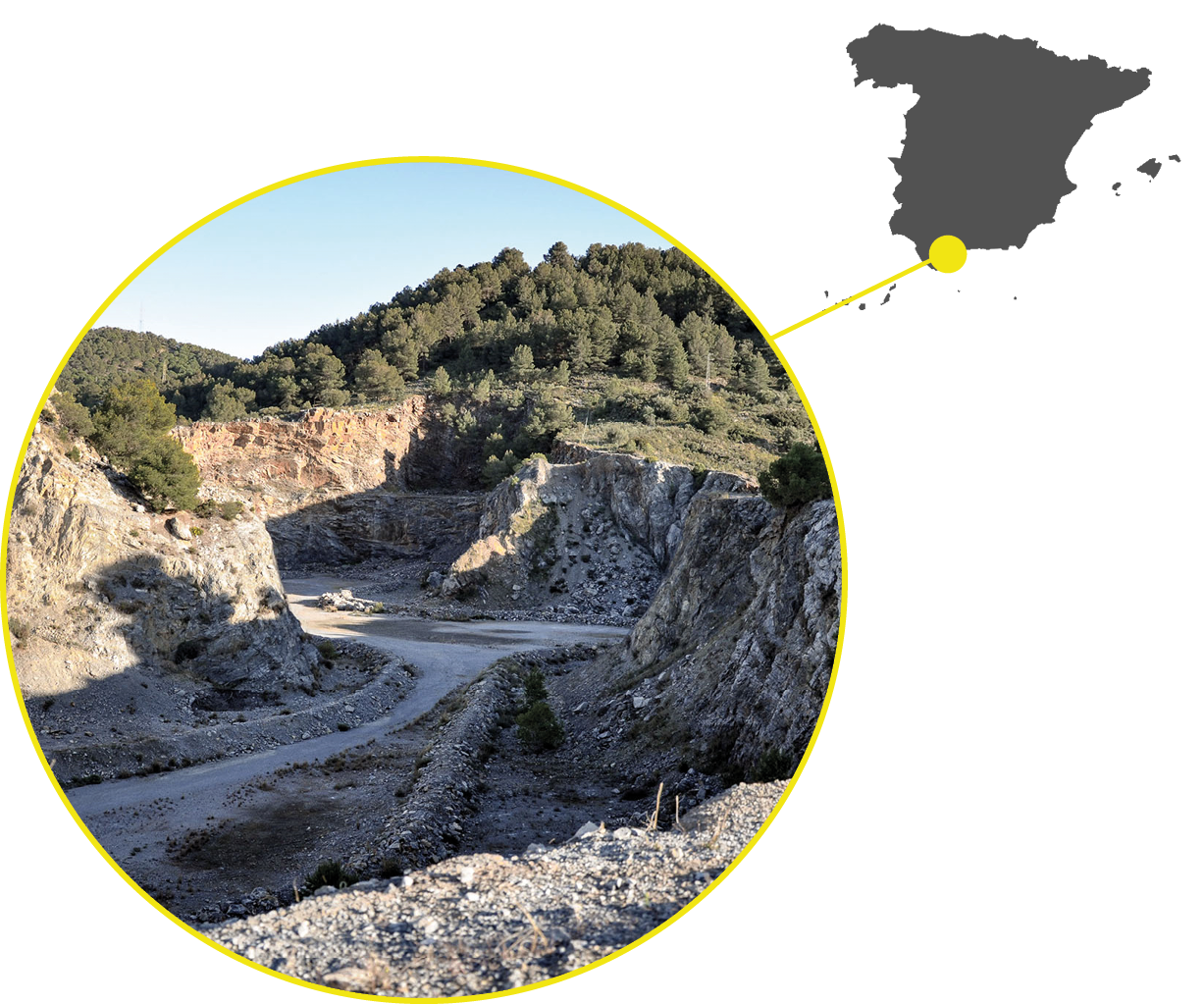 START / FINISH:
Málaga, ESP
NEXT AIRPORT:
Málaga (AGP)
DURATION:
6 days / 4 off-road training days
FOOD & ACCOMMODATION:
5 x B&B, Lunches on riding days and 3 EPA special dinner
TOTAL DISTANCE:
500km – 800km
DAILY DISTANCE:
100km – 300km
TOUR PROFILE:
70 Off / 30 On
SKILL LEVEL:
Moderate / Experienced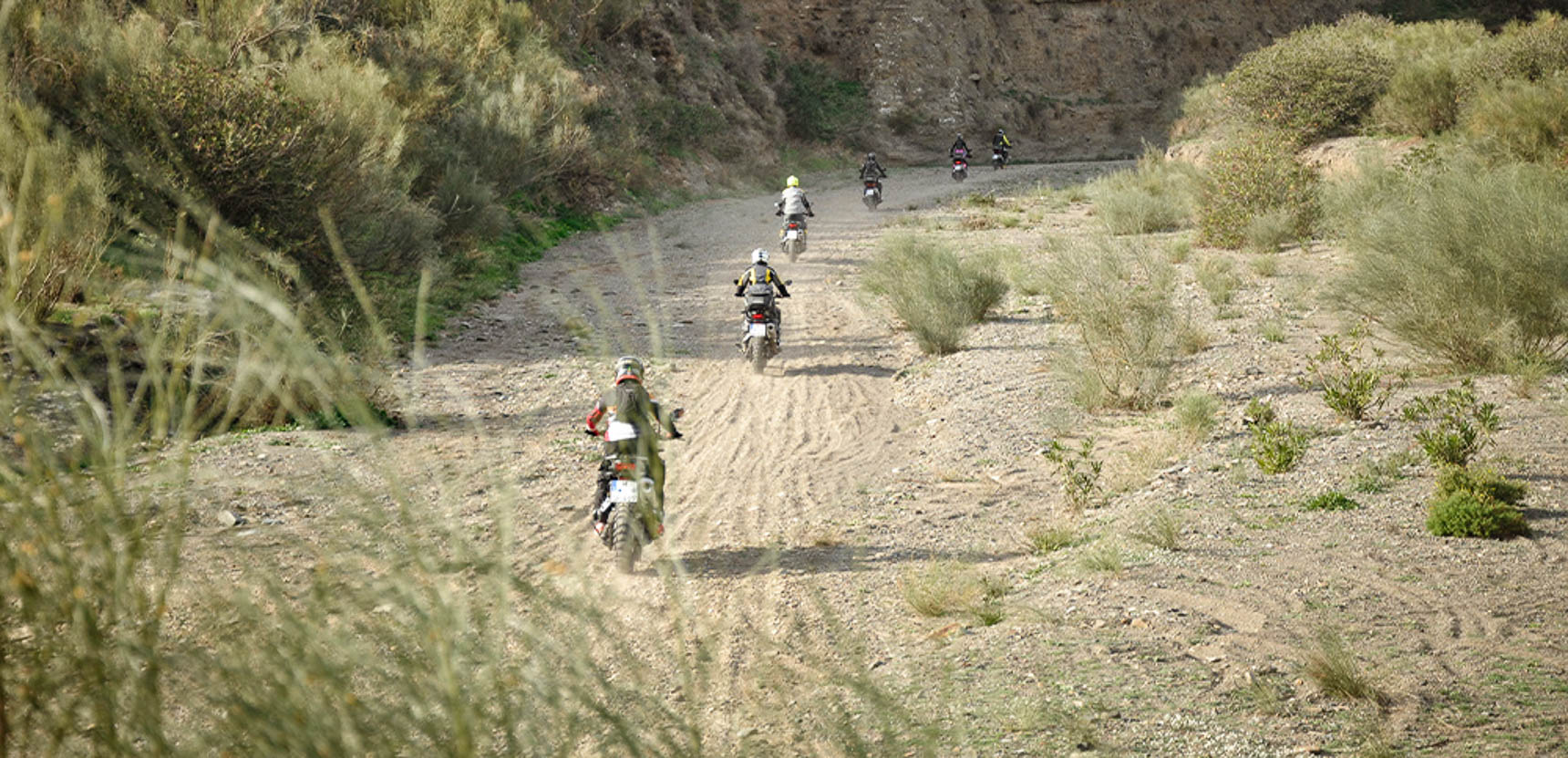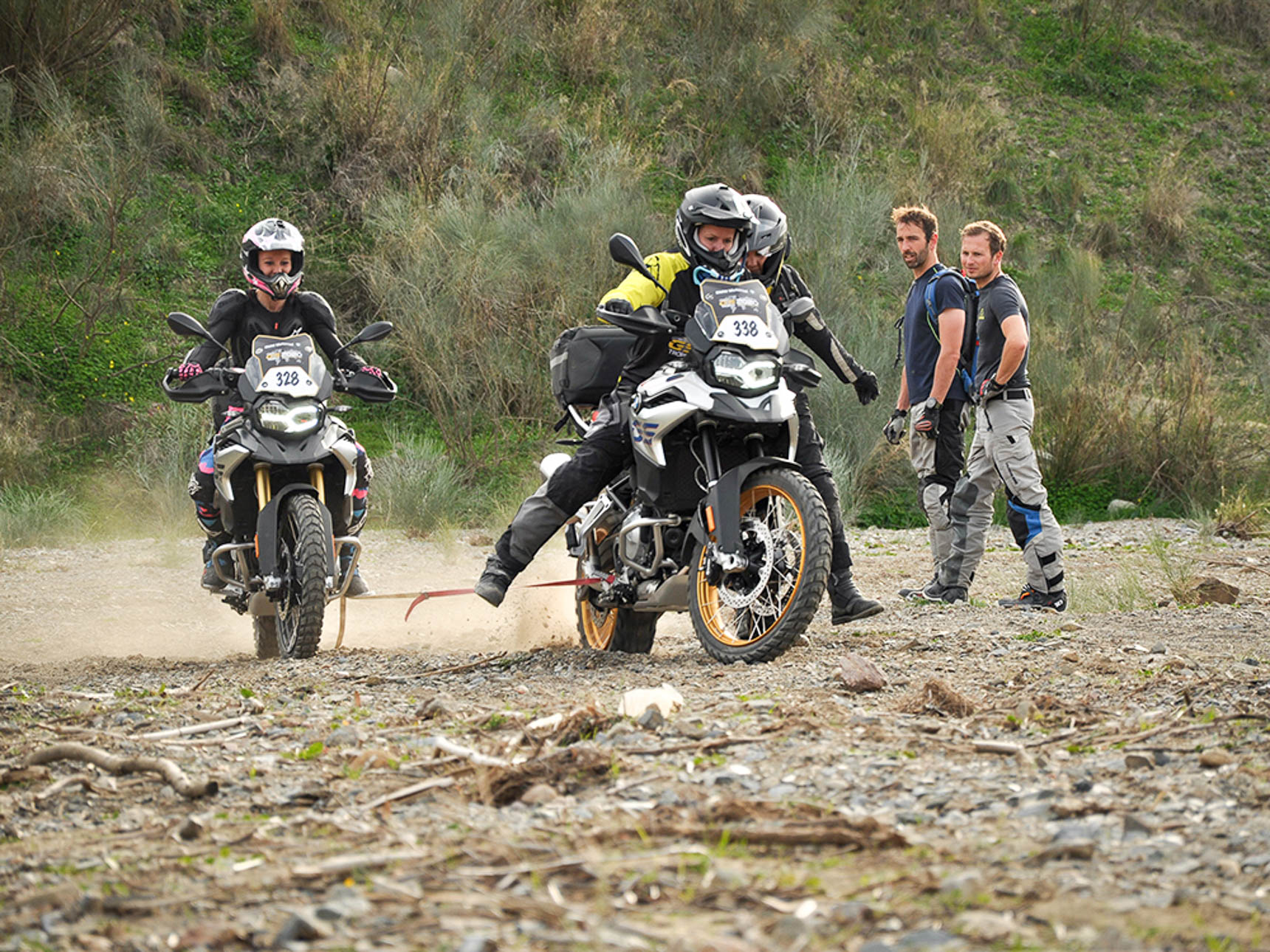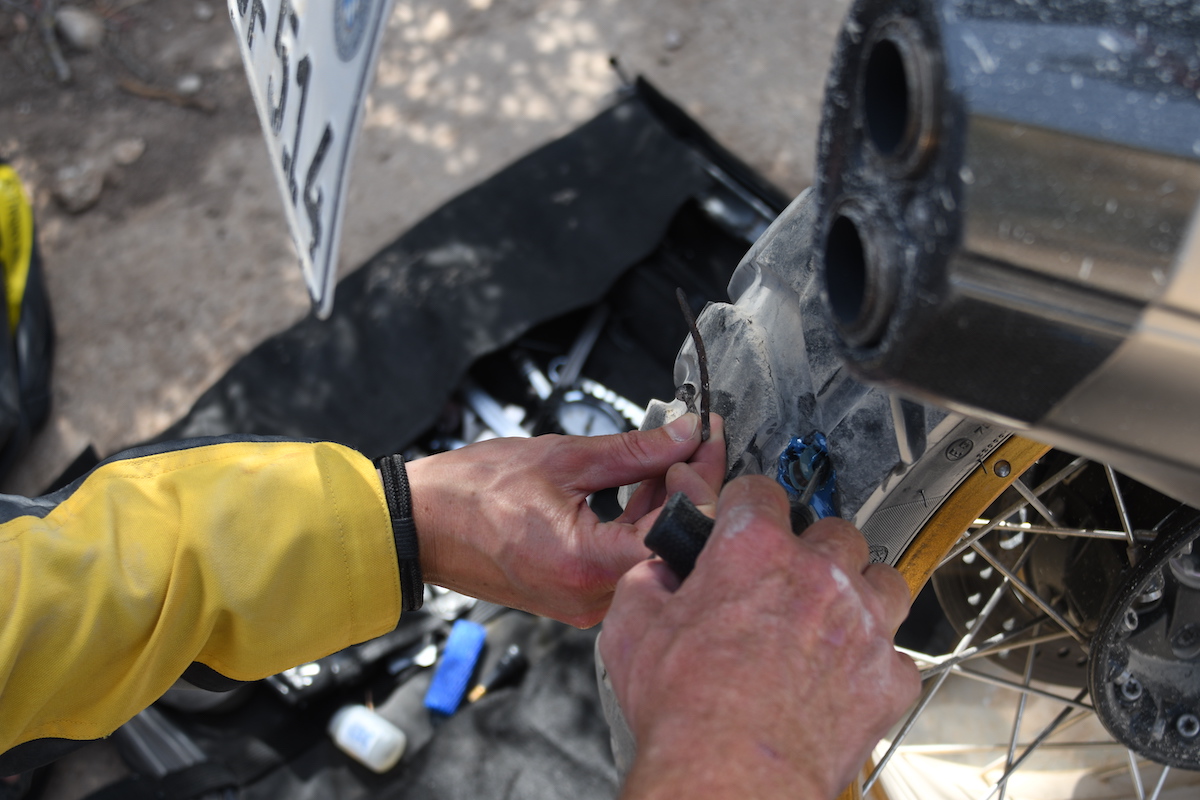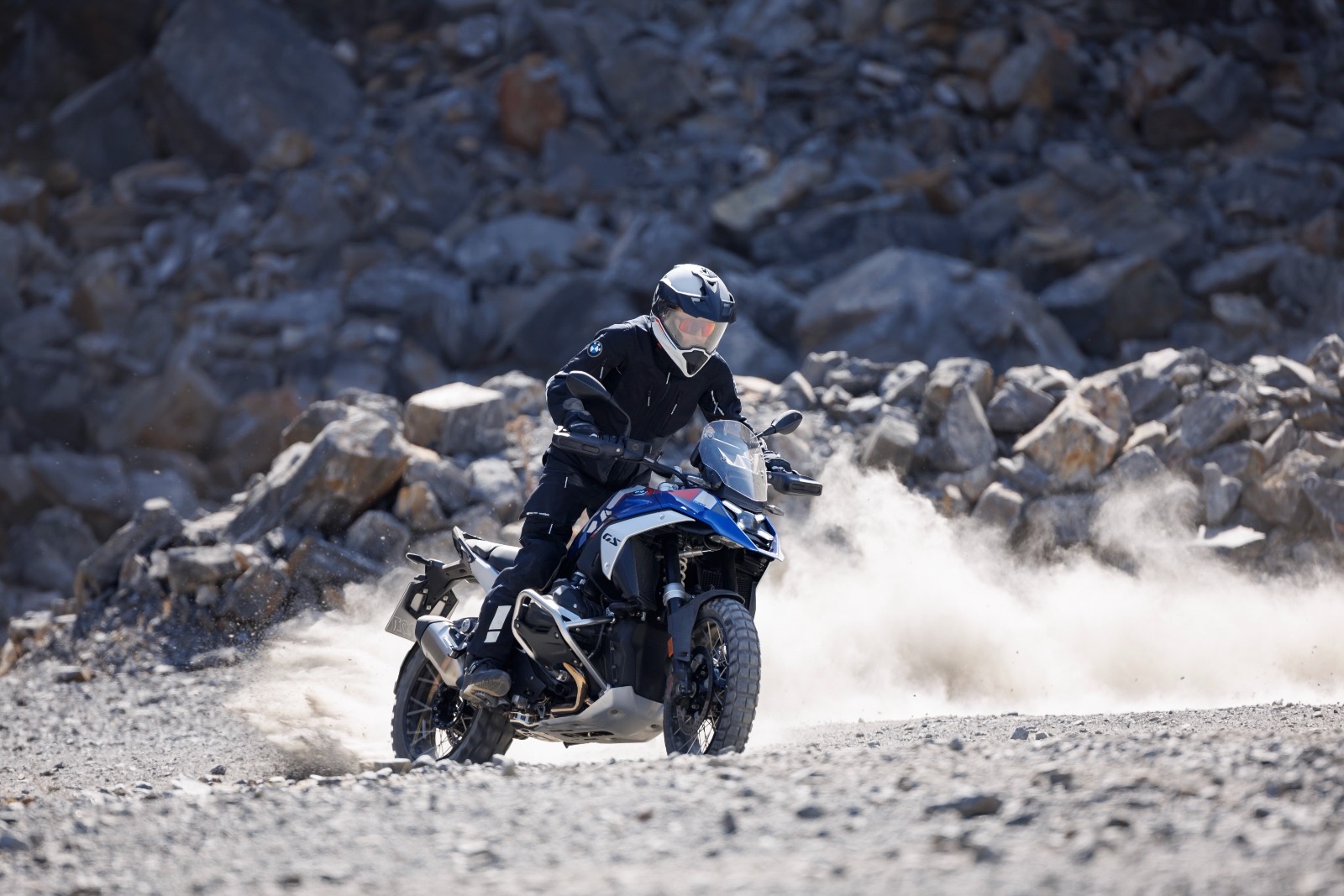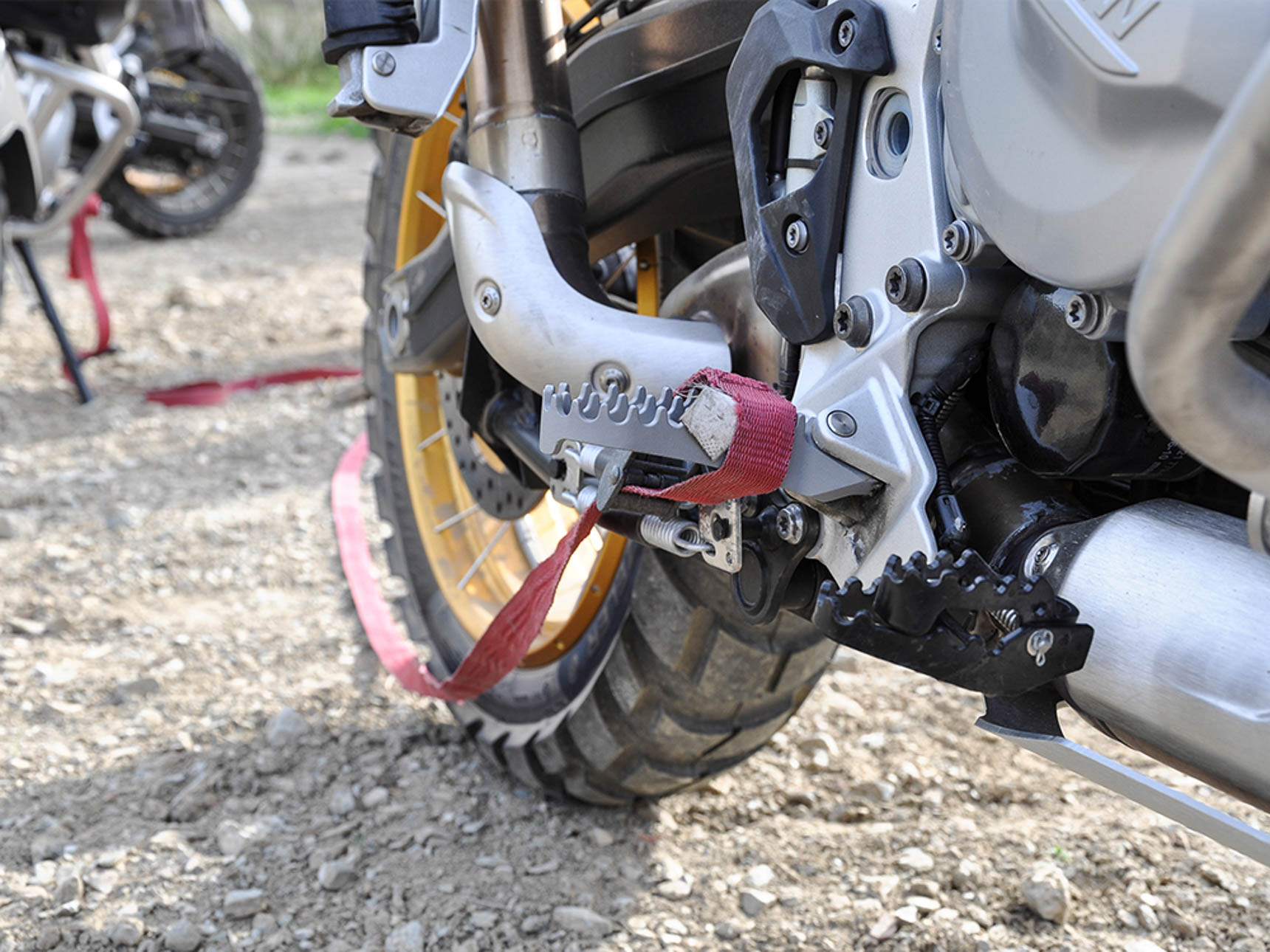 Training Dates for Booking
No Events on The List at This Time