Your personal trainings experience
Are you ready for your personal coaching? More time for questions, especially tailored to your skills and all this supported with video analysis to get the maximum out of your individual training.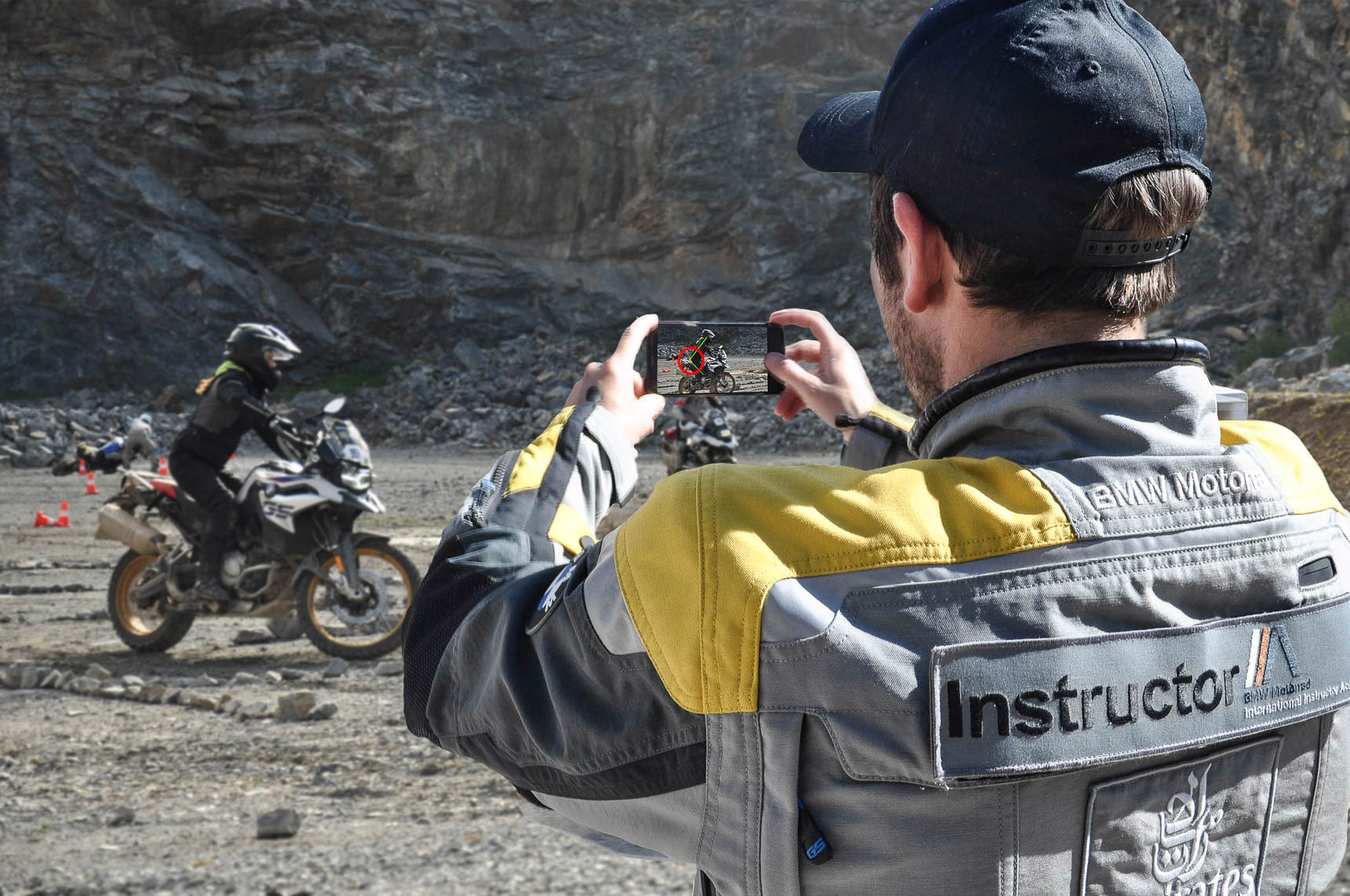 In our one on one coaching day you get the full focus on your needs. During the first part of the day, we will focus on the off-road riding technique. Hereby we use video analysis to show you how to improve your riding skills in certain exercises. In the afternoon we focus on your off-road needs. Either you have special challenges to overcome or you are interested in advanced riding skills, or you just want to go riding to improve and train what you learnt during the session before, it is up to you!
Individual Training plus VA (video analysis)      660,00 €
Included in the individual training:
One-on-one coaching
1 day off-road training (on-road training available as well)
Video Analysis of several exercises
in the Enduropark and hands on training in the backcountry
riding analysis and de-brief
1 day R1250GS/F850GS + petrol
lunch
EPA goodie
Additional costs: All services that are not listed in the included price chapter like flights, airport transfer, hotel, dinner and tips.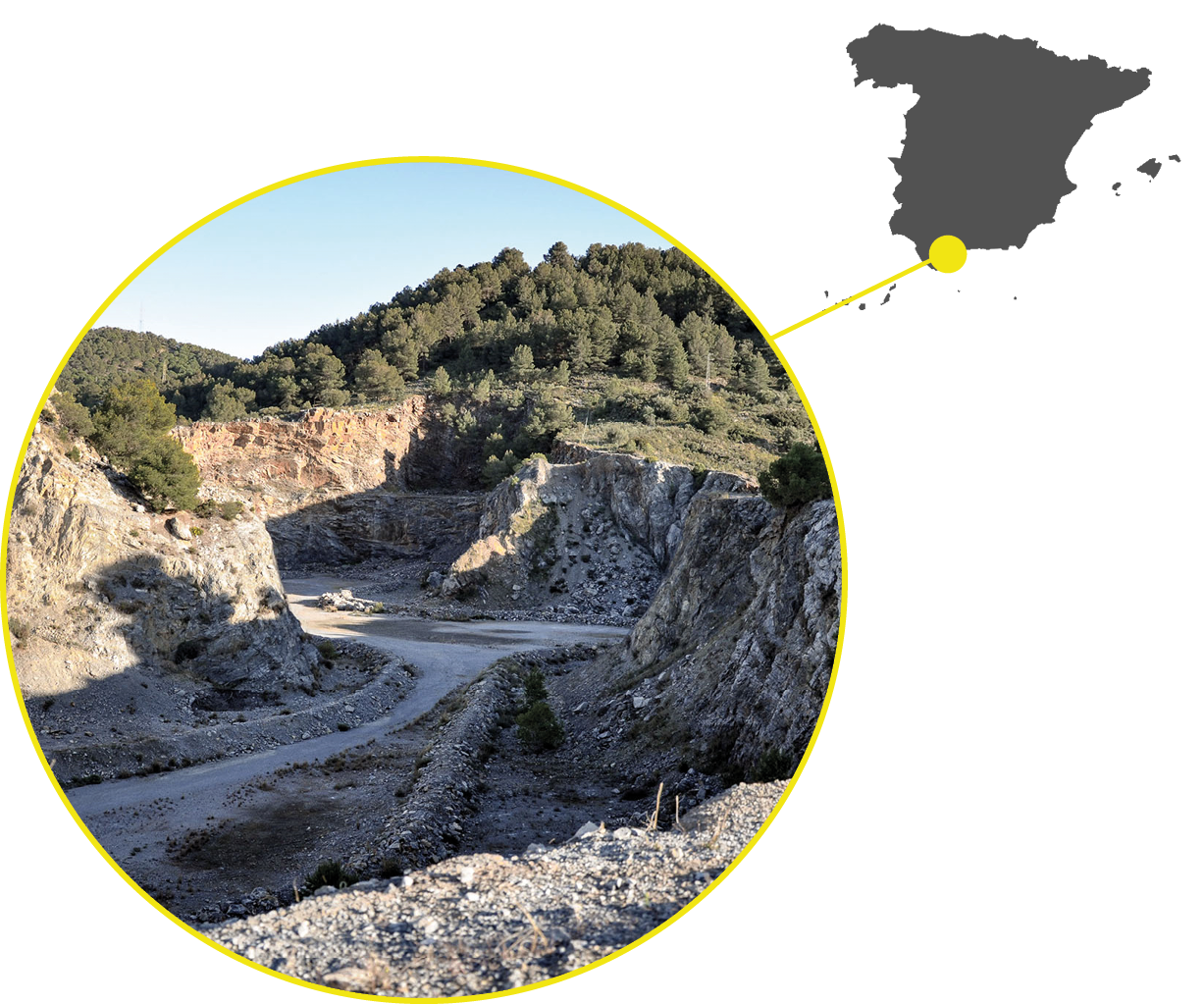 START / FINISH:
Málaga, ESP
NEXT AIRPORT:
Málaga (AGP)
DURATION:
Flexible
FOOD & ACCOMMODATION:
Recommendations by EPA
TOTAL DISTANCE:
According to your skills and choice
DAILY DISTANCE:
50km – 200km
TOUR PROFILE:
70 Off / 30 On
SKILL LEVEL:
Beginner to Expert
Training Dates for Booking on request only. Contact us!