After having accomplished your selected training, we offer you the opportunity of adding another riding day. Put your learnt skills into practice and enjoy a breathtaking off-road ride through the Sierra de las Nieves. This is the perfect opportunity to experience the success and progress you have made during the last 2 days in our Enduropark Training.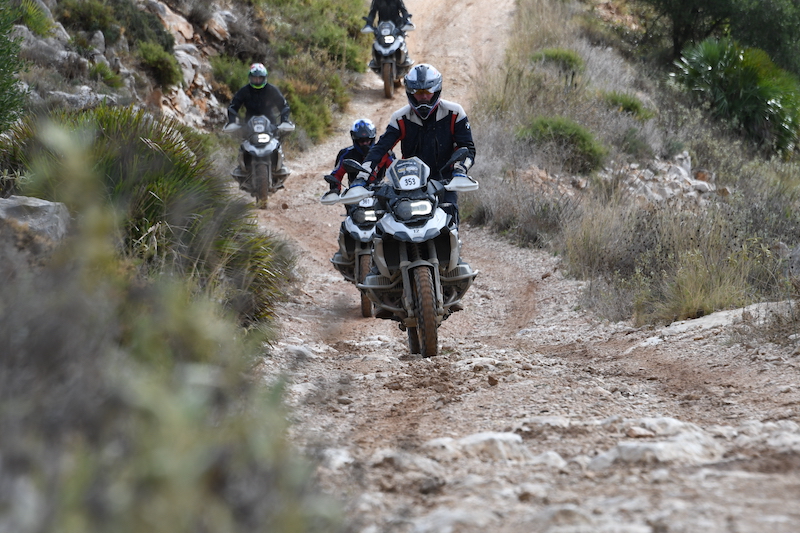 Add a 3rd off-road day              330€
After your 2 days training program you can add another riding day to enjoy the Andalusian backcountry and put your learnt skills into practice. Your instructors know already what you can and can't and accordingly the routes will be selected. It as a great fun to finish off a fantastic off-road riding weekend.
Included in the tour price:
1 day R1250GS + Petrol
BMW IIA Offroad Instructor
Small groups.
Lunch.
Additional costs: All services that are not listed in the included tour price chapter like flights, airport transfer, additional nights and tips.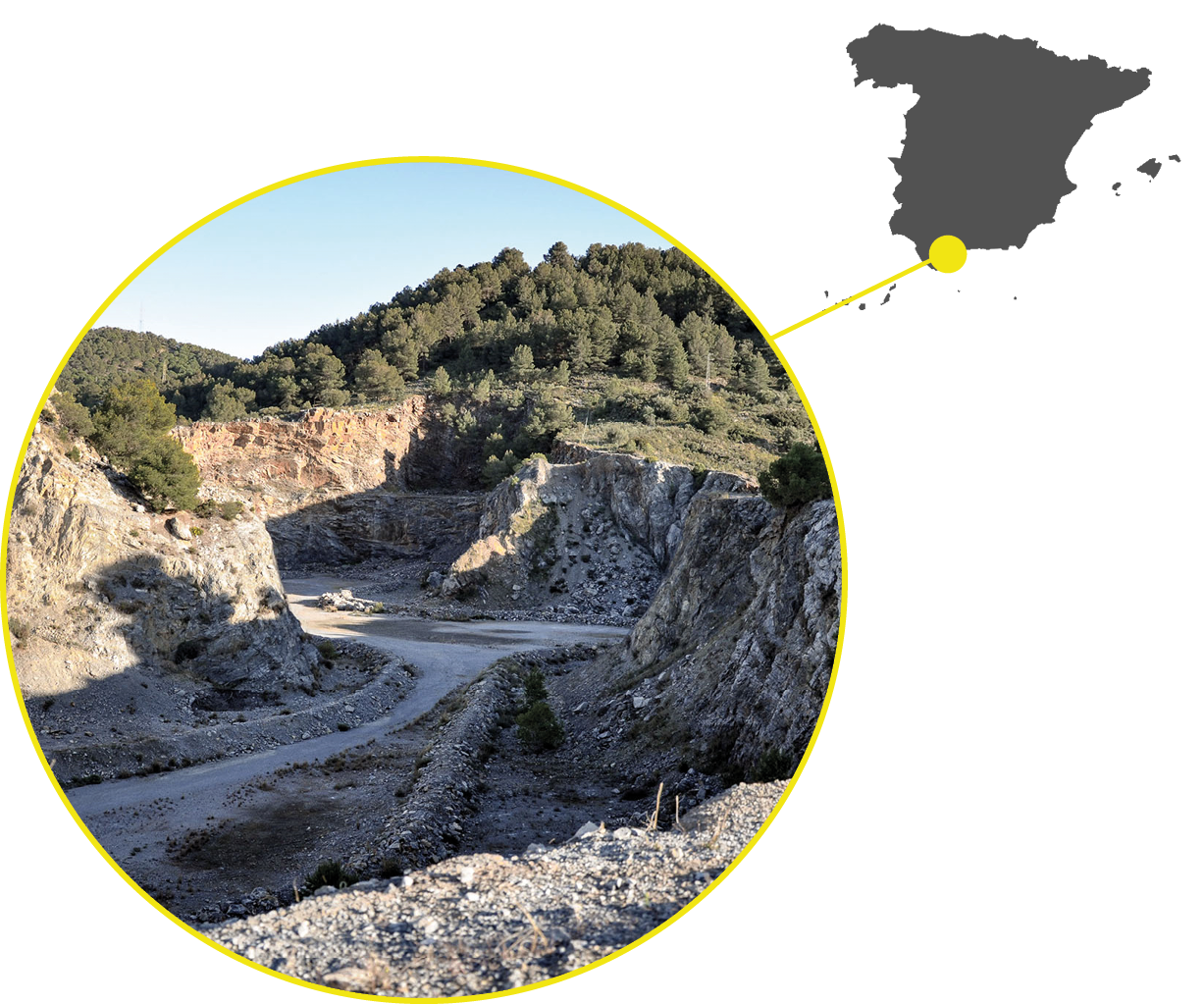 Training Dates for Booking
No Events on The List at This Time