THE ORIGINAL FOLLOW THE TRAILS OF THE INT. GS TROPHY 2024
Being the sportive agency of the Int. GS Trophy 2024, Enduropark Andalusia takes you onto the trails of the Int. GS Trophy 2024 Namibia. The vast landscapes of Namibia and incredible wildlife is waiting for you. Just a few days after the the Int. GS Trophy 2024 has finished, we start our journey! This time we sleep in well selected lodges that are nothing less than breathtaking. Let the adventure begin.
The GS Trophy 2024
"The destination of the Int. GS Trophy 2024 has been decided: the off-road adventure will take us to Namibia. Now that the Int. GS Trophy has travelled around all continents throughout the globe, it returns to where it all began – to Africa. Namibia impresses with beautiful landscapes, the "Big Five" and many other animal species. The hot days often end with crimson sunsets. Many nights you can marvel at an overwhelming starry sky. The trip to Namibia will be a unique experience with a lot of #SpiritOfGS. We can hardly wait." gstrophy.com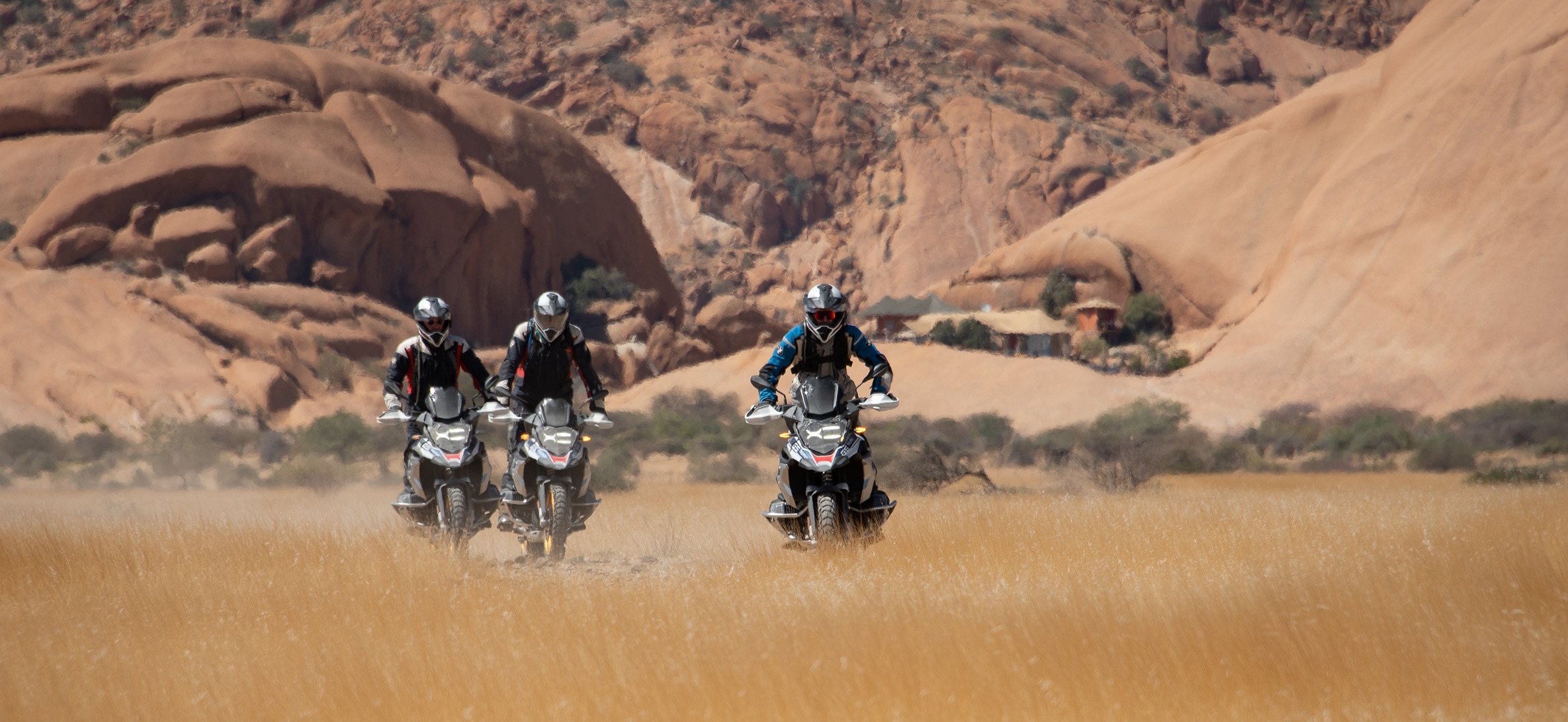 The Ride
Just like in Mongolia, New Zealand and Albania, the tracks of the Int. GS Trophy 2024 in Namibia are still a mystery. However, you should plan your outbound flight to Windhoek. Further details will be shared with you after the completion of your booking process. Be prepared to ride through wild canyons, riverbeds and constant changing landscapes. Challenge your limits and skills in the riverbeds, loose gravel and lots of sand. Sand, sand and sand should include your preparation for the FTT2024. This edition of the Follow The Trails will be an epic off-road adventure. A life-changing FTT is waiting for us in Namibia!
Start/Finish: Windhoek // details will be announced in booking process.
Next Airport: Hosea Kutako International Airport
Duration: 8 days / 6 riding days.
Accommodation: Premium lodges.
Food: Breakfast, lunch and dinner are served at GS Trophy spots.
Group size: Max 30 participants per group / 6 – 8 participants per Offroad Instructor.
Tour Schedule:The original Follow The Trails Tour of the GS Trophy 2024 remains a mystery until your arrival.
Prepare for high demanding off-road riding and temperatures above 35 degrees.  SAND, SAND, SAND!
Highlights: Premium lodges, private game drives, incredible nature.
Distance: Total of 1200km / daily distance between 180 – 360km.
Route: The route is mainly on the tracks of the GS Trophy 2024 and can differ in some sections. There are different skill levels available.
Tour profile: Mainly off-road. High demanding off-road sections. Sand skills necessary.
Requirements: Complete off-road riders gear, good off-road riding skills.
Skill level: High demanding off-road tour, both physically and mentally. Advanced riding techniques necessary. Sand riding experience mandatory.
Tour price: 5790,00 €
(in double room) Included services:
8 days tour / 6 days riding
Original GS Trophy bike 2024
BMW Motorrad off-road instructor
Support Van (technical and luggage support)
Medical Team
Local airport pick up/drop off
Accommodation in premium lodges
Food (3 meals per day)
Petrol
Not included services: All services that are not listed in the included tour price chapter.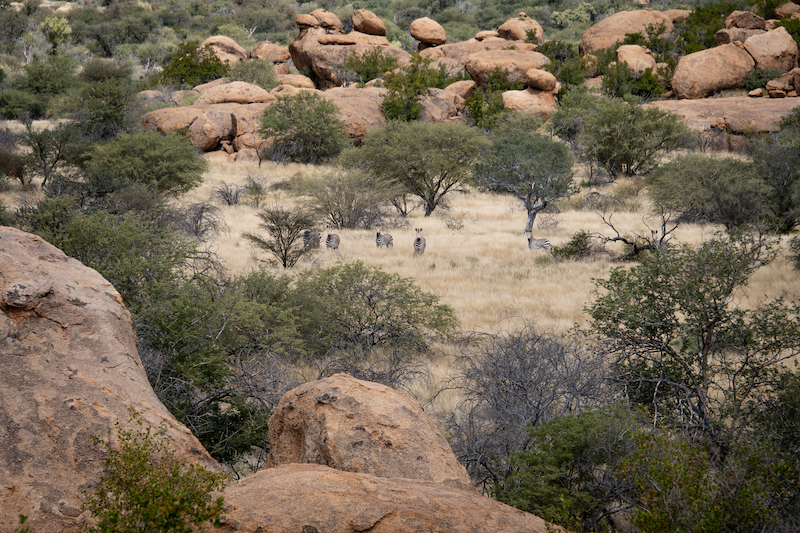 The country
Namibia is off-road paradise. You got it all! Gravel roads, sand tracks, riverbeds and mountains shape an incredible wild 4×4 country. The infrastructure is fantastic and this helps us a lot to create an event like the Follow The Trails, where we try to combine purest adventure with comfortable overnight stays. The Lodges in Namibia are often small private reserves and the hotels we use are the best on the spot. The country offers everything from a great culture, super friendly people, fantastic weather and the food is simply amazing. Adventure is calling us.