202306jul08:0020:00Event OverBMW Motorrad Int. GS Trophy 2024 QualifierThursday, July 608:00 - 20:00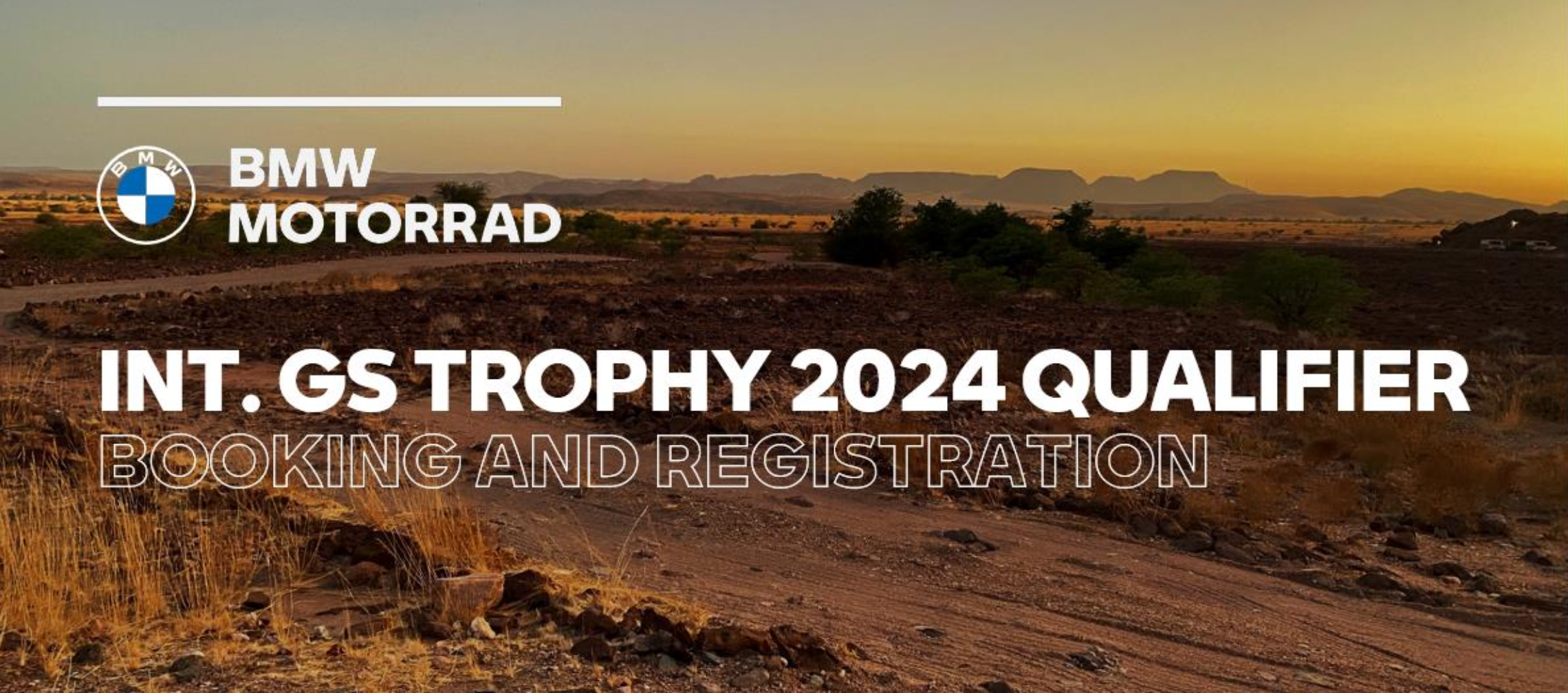 Event Details

Price: 119,00 € (incl. VAT)

Included in the Int. GS Trophy 2024 Qualifier:
Participation in 4 special stages
R 1250 GS at special stages to use
Camping*
GS Trophy Qualifier T-Shirt and Cap
*Camping: Camping is included in the event ticket from Wednesday to Sunday. You need to bring your own camping equipment. Showers and toilets are available on site as well as catering services.
Additional costs: All services that are not listed in the included tour price chapter like flights, airport transfer, some dinner and tips.
The Participant must not be a permanent resident of the following countries:
region BeNeLux including Belgium, Netherlands, Luxembourg
Brazil
China
France
Germany
India
Italy
Japan
region Latin America including Guatemala, Chile, Colombia, Costa Rica, Peru, Panama,
Paraguay, El Salvador, Uruguay
Mexico
region Middle East including Saudi Arabia, Dubai, Abu Dhabi, Kuwait, Qatar, Bahrain, Oman, Pakistan, Lebanon, Jordan
South Africa
South Korea
UK
USA
Any permanent resident of those countries may only participate in the qualifier of their home country or region.
You are only allowed to book one ticket!
Time

(Thursday) 08:00 - 20:00
Ticket Section Title
Tickets are not available for sale any more for this event!